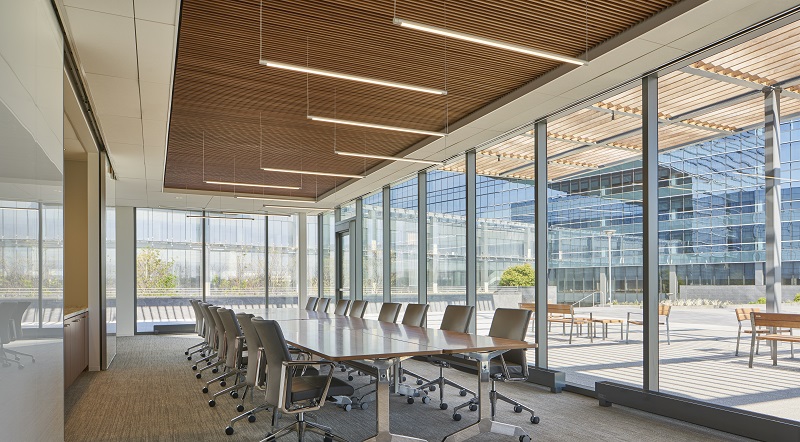 Best Corporate Campus Project – AVI-SPL's Insurance Group install
Zurich Insurance Group is a worldwide company that covers large corporations (including 90 percent of the Fortune 500), individuals, and all types and sizes of businesses in between. As it went about building a new North America headquarters in Schaumburg, Ill., a Chicago suburb, Zurich wanted to make sure the new campus would have the collaborative technology to provide a "Zurich experience" for employees and guests.
Click here for the full story and slideshow.
Return To:
The 15 Brilliant Projects Which Earned Integration Awards in 2017