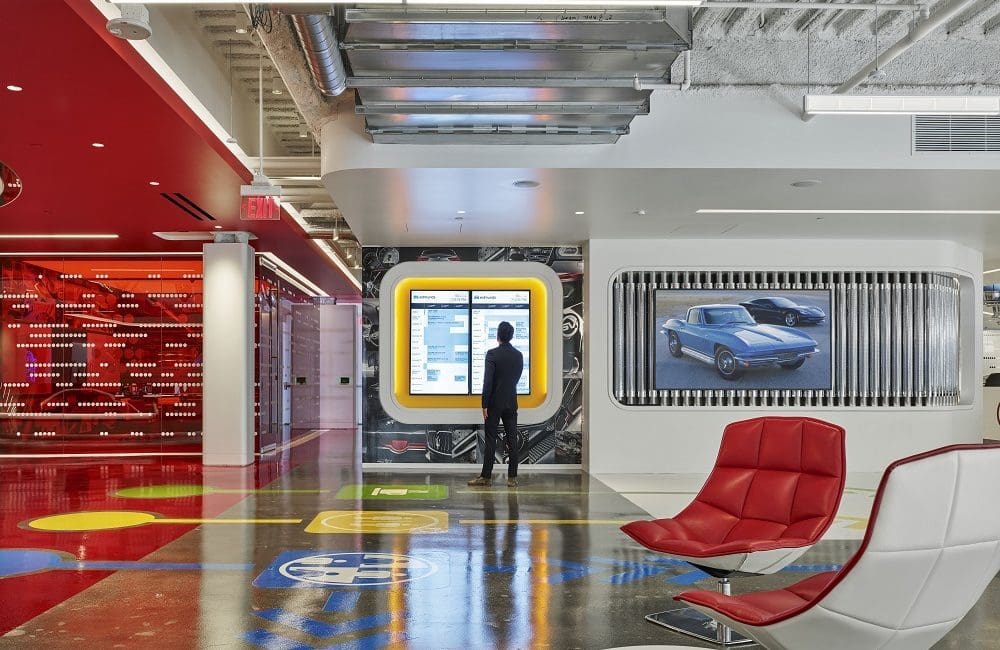 Best Corporate Campus Project (Tie) – Cibola for Edmunds.com
Edmunds, a resource provider for the automotive industry, first retained integration firm Cibola in 2006 to design the AV infrastructure for its new Santa Monica, Calif. offices. That initial scope included 10 conference rooms and a great room/café area. The audio and video systems were phased and upgraded over time, with Cibola providing periodic system integration services. When Edmunds decided to move in 2016, it again turned to Cibola to provide technology consulting services. Much of the original team was reunited in this effort, including architect Chris Mitchell.
Click here for the full story and slideshow.
Return To:
The 15 Brilliant Projects Which Earned Integration Awards in 2017