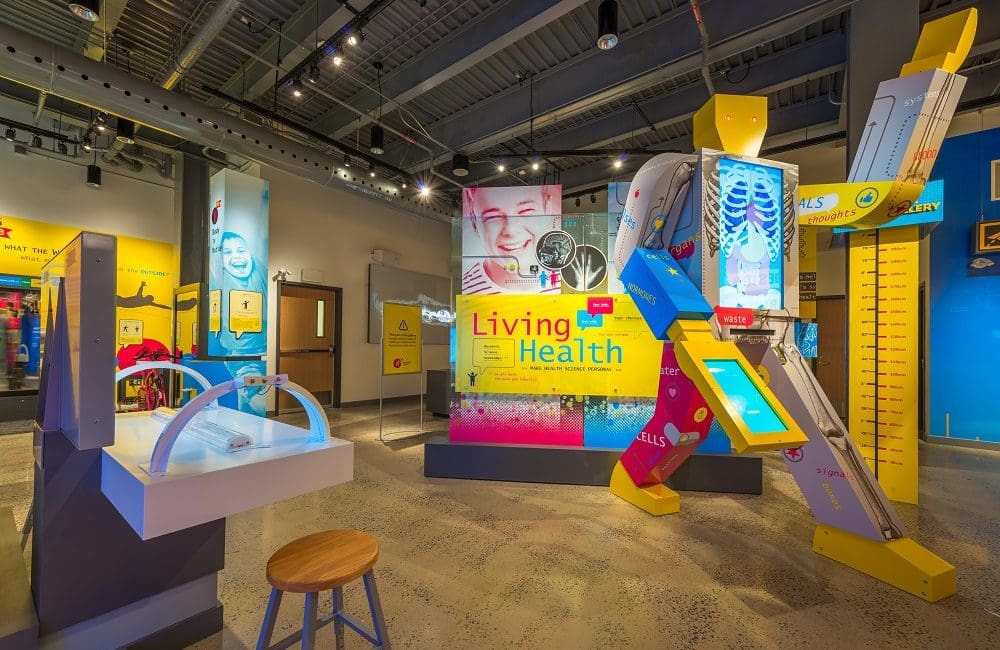 Best Museum Project – Backman Vidcom for Discovery Centre
To understand why it was so important for Halifax-based integration firm Backman Vidcom to win the Discovery Centre project, you first have to understand how important this children's museum is to Nova Scotia.
The museum estimates that it has stimulated 1.4 million young minds for over 27 years with experiential science education. The Discovery Centre has evolved from a traveling science show to the largest science centre in Atlantic Canada. Upon learning that the Discovery Centre would be building a brick-and-mortar museum, Backman Vidcom owners put that potential project at the top of their wish list.
Click here for the full story and slideshow.
Return To:
The 15 Brilliant Projects Which Earned Integration Awards in 2017