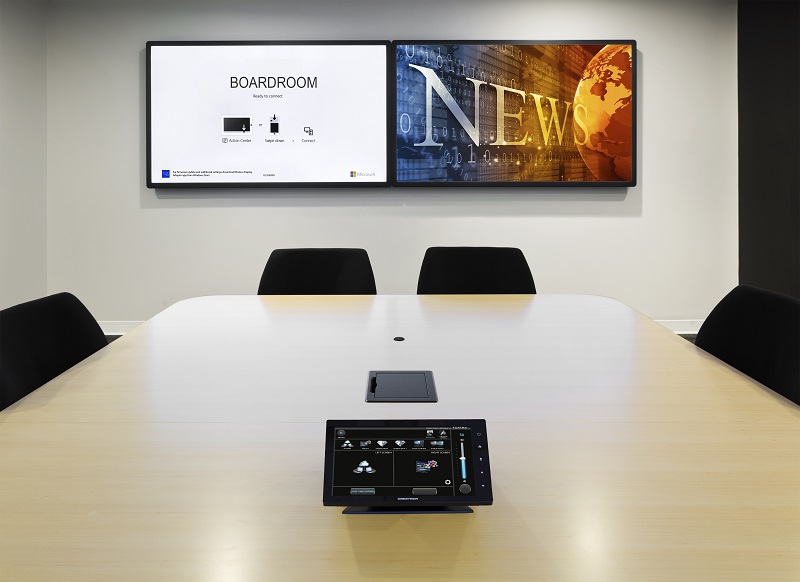 Best Small Office Project – Teatrx for De Beers diamonds
Every customer presents unique challenges. De Beers Group certainly did when the London-based diamond mining and retailer giant closed its Canadian head office in Toronto and relocated to Calgary.
For Teatrx, the challenge went beyond simply addressing De Beers' technology requirements as the Calgary-based AV consultant oversaw the digital transformation to the new office, which draws on three 24/7 mining locations. The transition had to be seamless since, for De Beers, no loss of business connectivity and systems would be acceptable.
Click here for the full story and slideshow.
Return To:
The 15 Brilliant Projects Which Earned Integration Awards in 2017