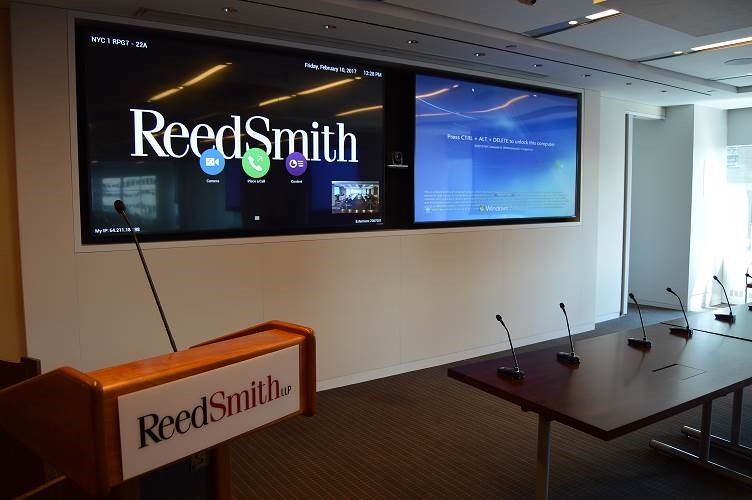 Best Meeting Space – IMS Technology Services for NYC Law Firm
A certain New York City law firm leaned on IMS Technology Services for technology integration for over three years. IMS made some small modifications a few years back to the firm's meeting room, but the time came to overhaul it. The customer had a tight timeline and IMS was tasked with matching it and bringing full functionality to the complex space.
IMS redesigned and integrated an existing quad-divisible space for the NYC law firm, which modernized their presentation, video conference, and audio conference capabilities. It also managed a variety of other trades during the design, planning, and installation process.
Click here for the full story and slideshow.
Return To:
The 15 Brilliant Projects Which Earned Integration Awards in 2017