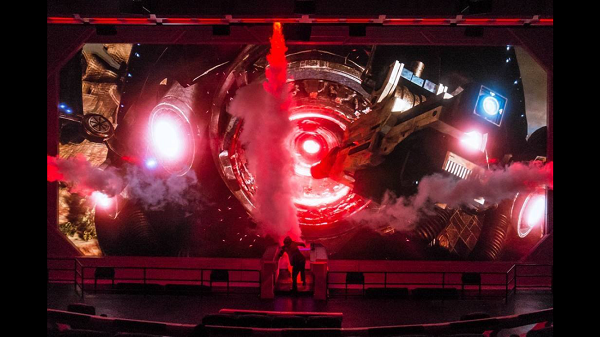 Best Large Venue Project – Electrosonic for 'Mass Effect' ride
After taking a wild, four-and-a-half minute ride on Electrosonic's theme park installation, gamers got to experience the massively-popular sci-fi video game, Mass Effect, in ways they hadn't previously thought possible. "Mass Effect: New Earth, A 4D Holographic Journey" at California's Great America was designed by 3D Live and Cedar Fair. Electrosonic installed a full-range audio system and handled its video playback and show control systems.
Click here for the full story and slideshow.
Return To:
The 15 Brilliant Projects Which Earned Integration Awards in 2017