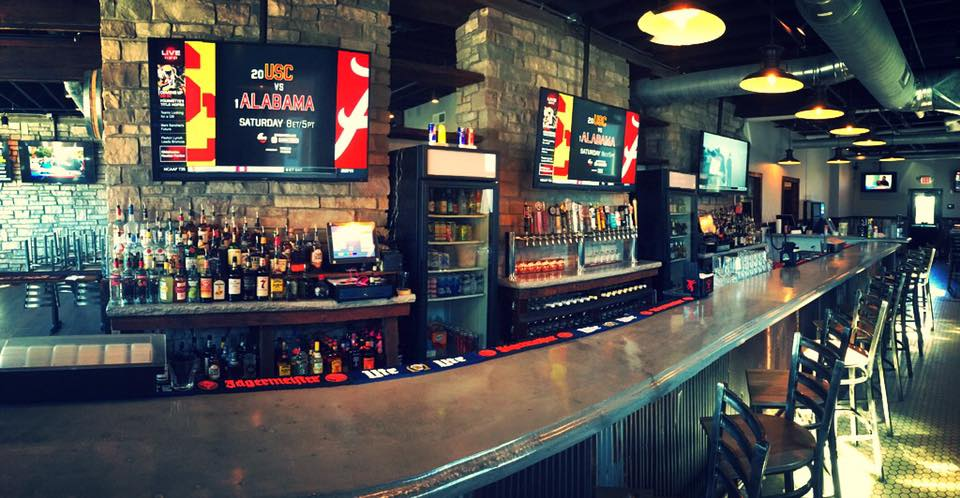 Best Restaurant & Bar Project – Automated Lifestyles for Frick's Tap
When you think about high-tech bars, a spot that opened in 1888 and has been on the National Register of Historic Places since 1974 wouldn't traditionally be one that springs to mind first, especially if it's in a place like Davenport, Iowa, and not New York, L.A., Miami or another urban hot spot.
But Frick's Tap, a 4,600-square-foot bar Charles Frick opened as Frick's Tavern almost 130 years ago, was restored by the new owners in the fall of 2016 with a vintage appeal that includes exposed brick walls and reclaimed barn wood. It's the oldest bar in Davenport and the second-oldest in Iowa, so there was a challenge of balancing the history of the spot with its viability for the future, addressed by the latest cool technology.
Click here for the full story and slideshow.
Return To:
The 15 Brilliant Projects Which Earned Integration Awards in 2017