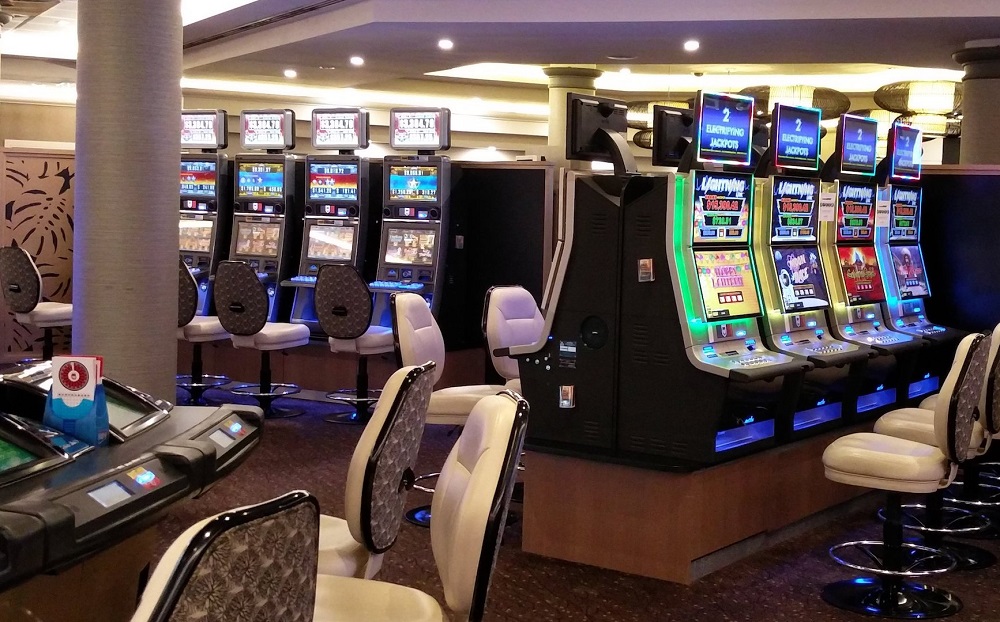 Best Casino Project – WED Group for St. George Leagues Club Casino
When it comes to technology and attention-grabbing accommodations, the team behind St. George Leagues Club Casino in Sydney, Australia, doesn't take any gambles. They want the best of everything to maintain a long-standing reputation as one of the city's most prestigious gaming venues.
That's why, when executive manager Gary Garr noticed that the video graphics displayed on the casino's displays looked "messy," he called WED Group to fix his problem. Based on the suggestion of WED group services and integration manager Matthew Joyce, the club completely redesigned its content distribution system to utilize Gefen's 1080p Video Over IP (VoIP) solutions, which neatly and seamlessly distribute video graphics to the casino's 100 displays.
Click here for the full story and slideshow.
Return To:
The 15 Brilliant Projects Which Earned Integration Awards in 2017