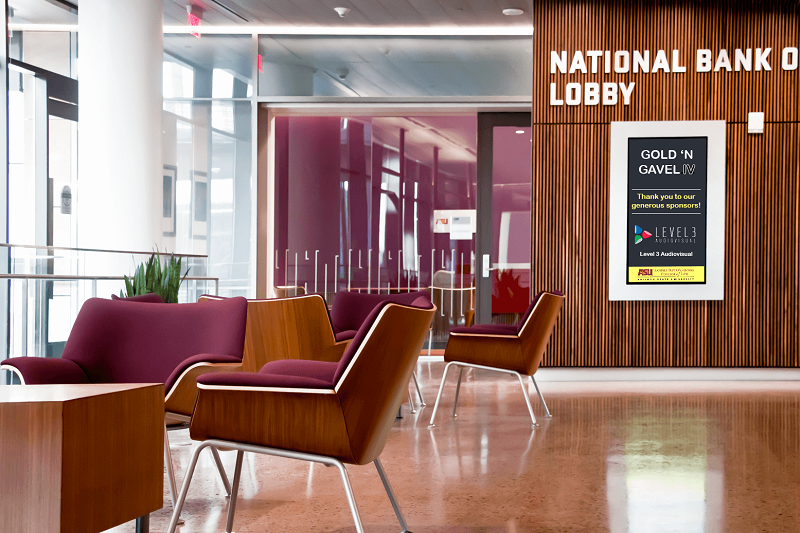 Best Higher Ed Project – Level 3 Audiovisual for ASU
Level 3 Audiovisual had a pair of powerful forces working against it as it looked to be Arizona State University's (ASU) integration firm on a $2.4 million, 220,000-square-foot project that included AV technology in almost every room of its Beus Center for Law.
One obstacle was the power of money. It was a public bid project, and when the final decision came down to three integration firms, it was clear that Level 3's pricing was by far the highest.
The other powerful force was the sun. The project called for eye-popping video walls, but the Arizona summer sun created challenges when creating a display bright enough to be visible from outside.
Click here for the full story and slideshow.
Return To:
The 15 Brilliant Projects Which Earned Integration Awards in 2017