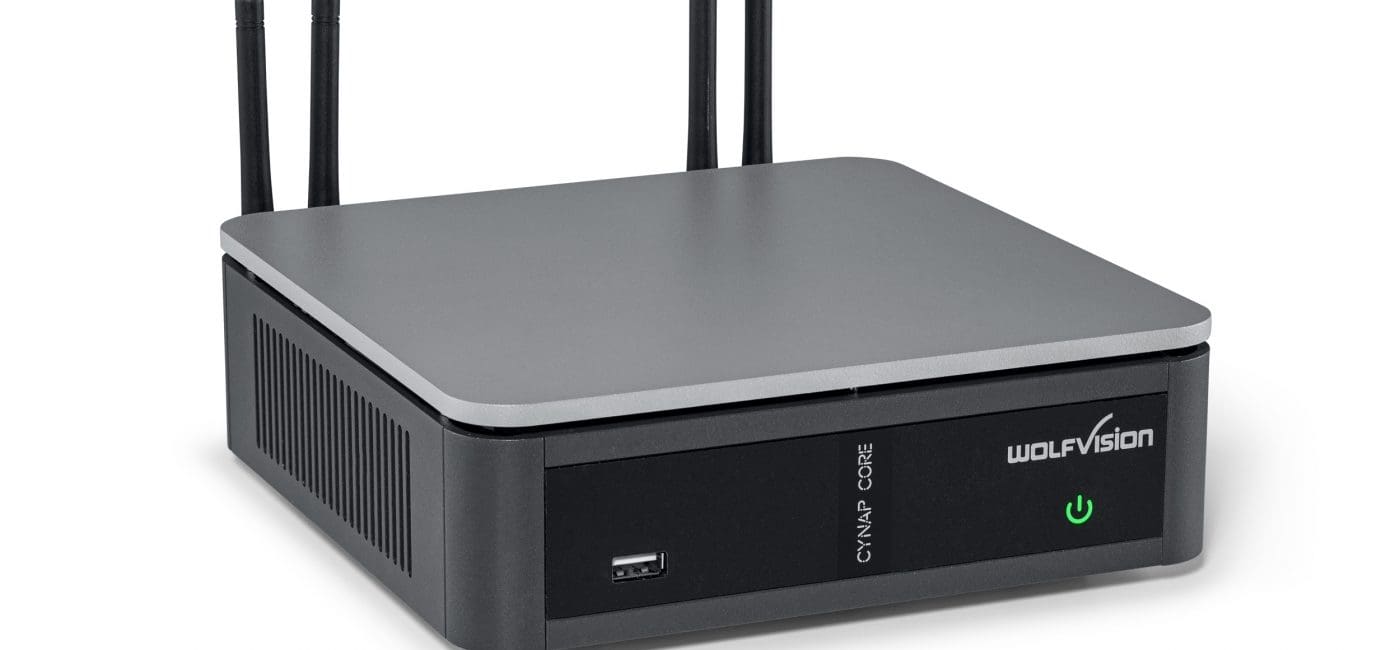 WolfVision — a slew of new products
Booth 1-M20
WolfVision will introduce several new products next week, including the vSolution Cynap Core collaboration system, VZ-8neo+ Visualizer and vSolution MATRIX Feature Pack for the Cynap Core collaboration system.
Cynap Core "provides the core essential features and functionality for effective wireless presentation and collaboration," according to the WolfVision press release. It's designed primarily for classrooms, meeting rooms, and huddle spaces and allows content to be created and captured spontaneously.
The VZ-8neo+ features a native 1080p HD CMOS camera, 60 frames per second, and a 24x zoom.
Learn more here.
Return To:
8 Commercial Tech Products We're Excited to See at ISE 2018