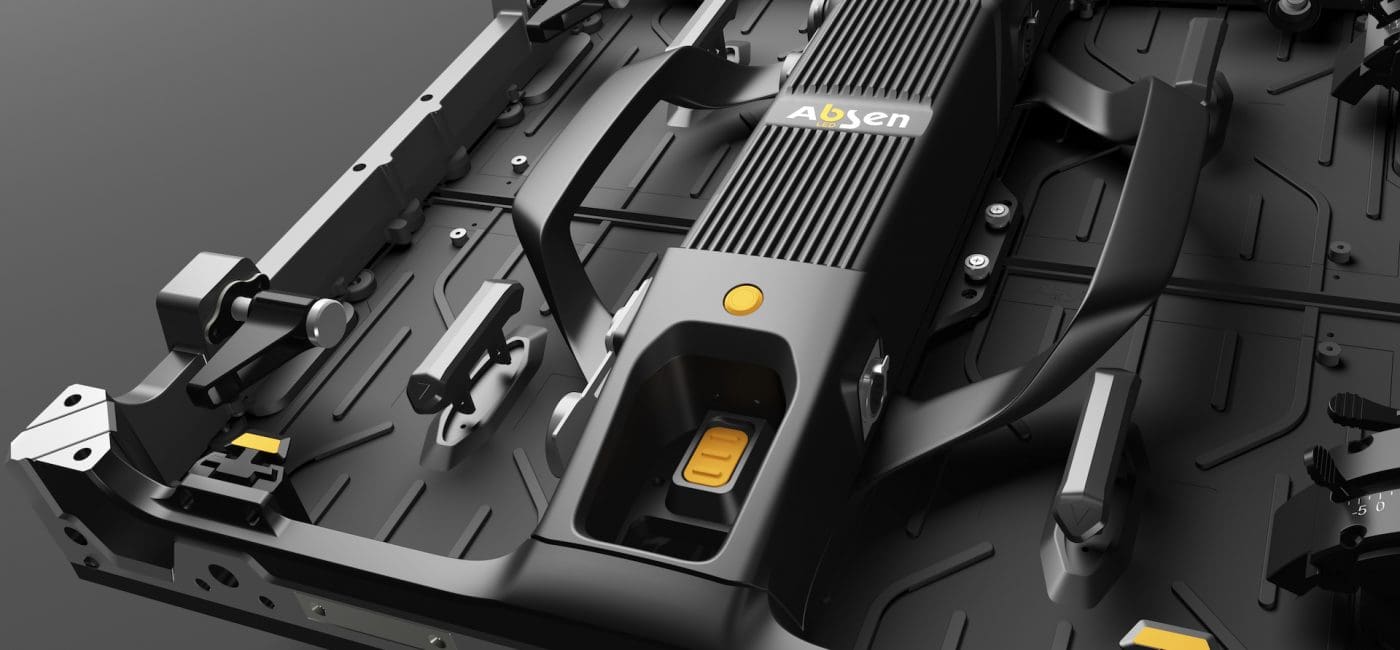 NXTGEN Technologies — Absen 
Booth 12-C50
The reveal of Absen's NXTGEN Technologies "will involve a multitude of new and innovative LED solutions covering a range of fine-pixel pitches for today's rental applications," according to the company.
Absen's booth will feature a 24-foot wide display boasting 4K UHD resolution with more than 8 million pixels, all thanks to its configuration with Absen's new Polaris Indoor 1.9mm LED solution.
The Polaris 1.9mm COBALT (Chip-on-Board Advanced Light Technology) is Absen's first chip-on-board solution, specifically developed to meet the demands of 1mm LED in corporate live events and other rental applications.
Learn more here.
Return To:
8 Commercial Tech Products We're Excited to See at ISE 2018