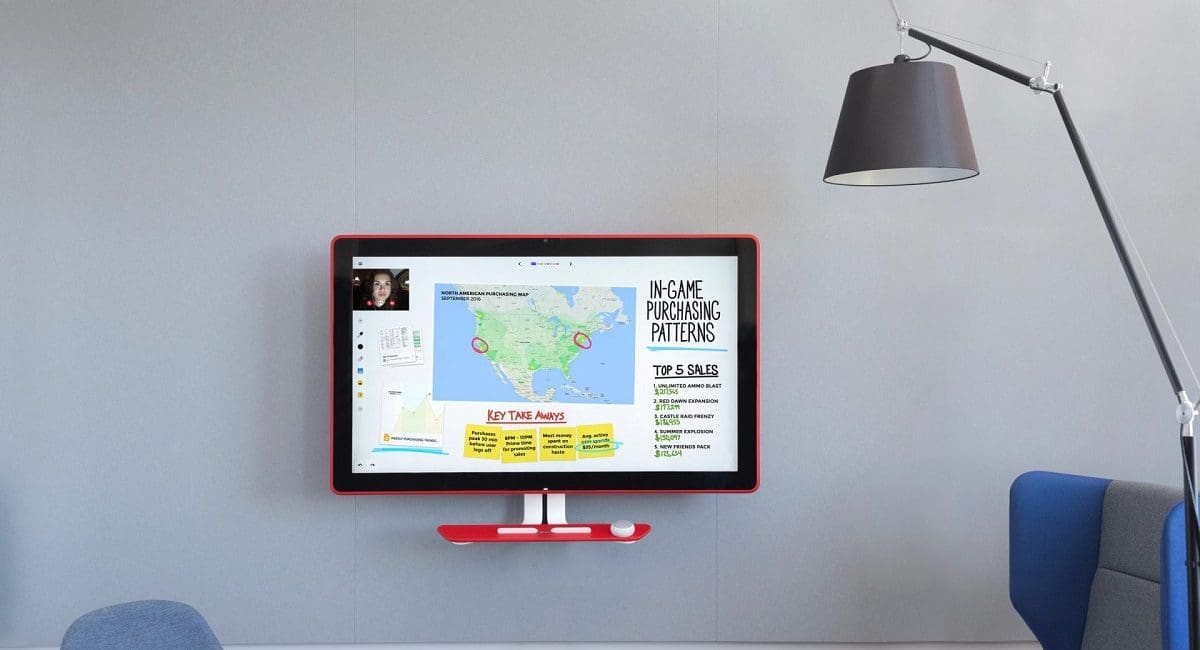 Google Jamboard — Google/BenQ
Booth 5-U20
One product that will likely attract corporate clients in droves is the Google Jamboard. BenQ has distributed the Jamboard in the UK since September 2017, although ISE 2018 will be the first opportunity for many in Europe to try out the device for themselves.
The 55-inch Google Jamboard is designed to act as a central hub for meetings, capable of hosting video calls or showcasing presentations.
It also integrates with Google's Cloud, allowing it to grab documents from an online account with little fuss.
Learn more here.
Return To:
8 Commercial Tech Products We're Excited to See at ISE 2018