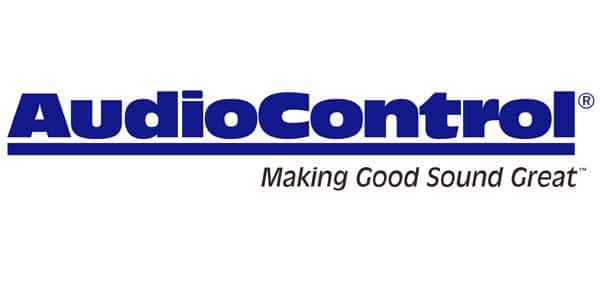 AudioControl
AudioControl is led by CEO Alex Camara, who bought the company a few years back from longtime owner Tom Walker. The former owner played a leading role in AudioControl's reputation as a U.S. manufacturer in the audio industry.
Their development process includes design, development, tooling, prototype creation, testing, multiple revisions, and beta testing by integrators in the field; all performed stateside.
All the fabrication and assembly is also done locally. Everything but some PCB board assembly done in Spokane is done in AudioControl's Mountlake Terrace, WA factory. Most of the components are hand stuffed on the boards and even the cable assemblies are handmade.
"Our Seattle-based team is focused each and every day on engineering and manufacturing the finest audio components for A/V integrators. AudioControl's US-based manufacturing gives us a big leg up in our ability to be agile, responding quickly to the needs of our customers while remaining unconstrained by a less responsive overseas supply chain. Our domestic operation also allows us to complete multiple stages of final testing that has helped us achieve industry-leading product reliability. In addition, our relationships with US suppliers for many critical components gives us a much faster reaction time to spikes in demand from our US and international customers." Alex Camara, CEO AudioControl
Return To:
These AV Companies Manufacture in America