Pearl Jam Away Tour Uses L-Acoustics K1 System at Popular Venues
Pearl Jam Away Tour hit the road with an L-Acoustics K1 sound system to play venues that include Boston's Fenway Park and Chicago's Wrigley Field.
Leave a Comment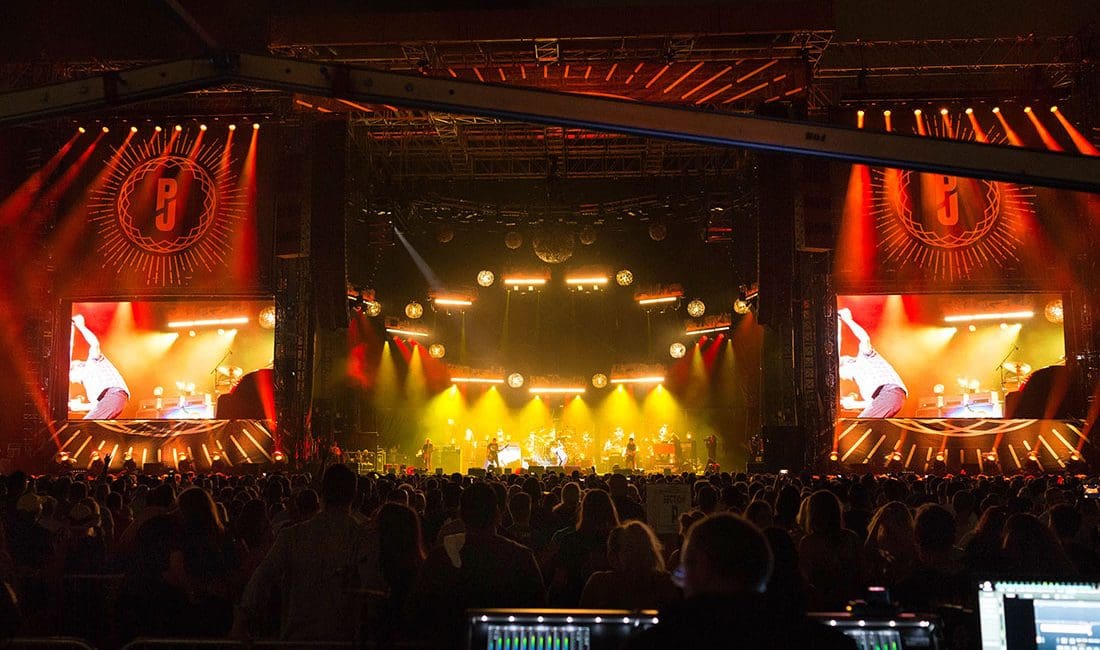 The recently-concluded Pearl Jam Away Tour recently concluded a stadium tour that included two sold out shows in its hometown Safeco Field that helped to raise nearly $11 million in donations for Seattle's homeless.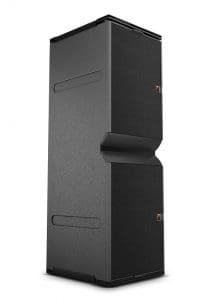 The band's Seattle shows followed tour stops in South America and Europe and provided the Rock and Roll Hall of Fame band a springboard to play "Away Shows" at Washington-Grizzly Stadium in Montana, Boston's Fenway Park, and Chicago's Wrigley Stadium.
Working with Rat Sound, a long-time touring partner of the band that dates back to the early 1990s when Pearl Jam served as the opening act for the Red Hot Chili Peppers, the Seattle rockers and its front of house engineer (FOH) Greg Nelson turned to an L-Acoustics K1 system, which it has employed since 2010.
"L-Acoustics K1 has a very pleasant, warm sound—even, flat, with no EQ [equalization] modifications," says Nelson.
"I might make a few minor tweaks here and there, but the system makes it very comfortable for me to get the mix I want. L-Acoustics' LA Network Manager software is part of that.
"It's a well laid-out and easy-to-use tool that allows me to put the same sonic characteristics up in the nosebleed seats as we're getting at front-of-house and down front."
Pearl Jam Away Tour L-Acoustics K1 Setup
Rat Sound and Pearl Jam used left and right main arrays of 16 K1s with six K2 down-fills, flanked by a pair of identical out-fill arrays.
Providing the system's low end were dual hangs of eight KS28 subwoofers operating in cardioid mode, flown adjacent to the main arrays. Augmenting this setup was 40 ground stacked KS28 subs setup in 10 cardioid stacks of four.
Nelson and the Rat Sound team utilized a combination of double- and triple-stacked Kara enclosures placed on top of the ground-stacked subwoofers. The front fills also used four ARCS IIs in a horizontal array under each main K1 hang.
Stage side fills featured left and right hangs of four K2s, and four arrays of 12 K2s were used for audience delays.
"It was pretty much the same PA system for the whole tour," says Nelson.
"The only difference were that the side hangs were smaller in Montana to get more vertical dispersion because it was a football stadium, and there were no delay towers at Wrigley and Fenway—just carts of five or six K2s shooting up under the lower balconies."