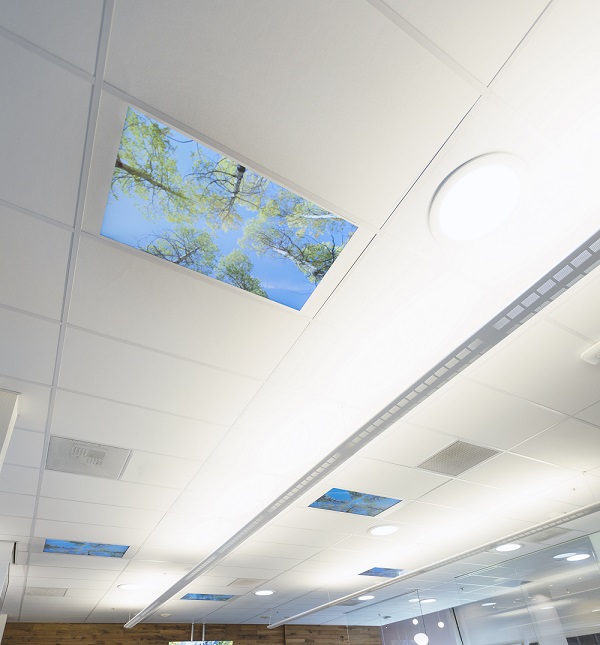 Habitat Soundscaping – Plantronics Inc.
Habitat Soundscaping uses ceiling-mounted sensors and speakers to detect distracting speech, quantify its distractive power, and dynamically adjust the natural sounds in surrounding areas.
The speakers, distraction sensors, amplifiers, and visual displays are all connected and controlled via the Habitat Soundscaping software, which runs complex algorithms that continuously monitor the sensors and speakers to maintain perfect harmony within the space.
The software also manages and performs regular health checks to ensure optimal performance every day.
Return To:
These 24 New Commercial Technology Products Won TNT Awards (and You Can See Them at ISE 2018)