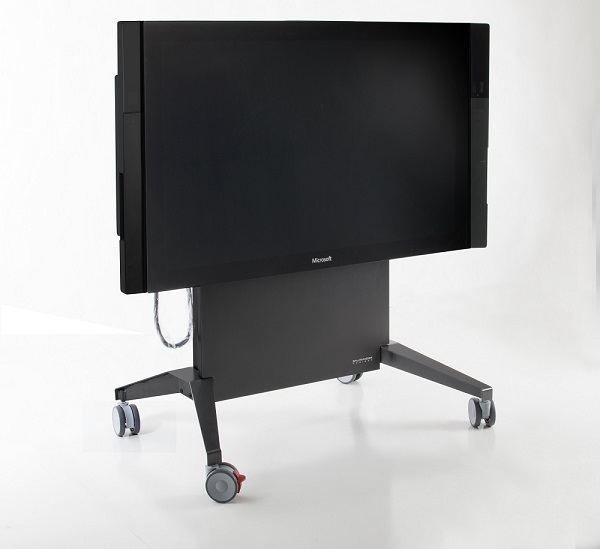 Electric Lift & Tilt Mobile Display Stand – Salamander Design
Fully adjustable and ergonomically compatible, the stand can be used in table mode when standing and collaborating with colleagues, then quickly change to presentation mode to show off the latest projects.
A fully adjustable control allows each user to achieve their desired ergonomic setting (Waist to shoulder range of movement), improves user experience and productivity.
When casters are locked, ergonomic design and wide base stance assures stability.
Return To:
These 24 New Commercial Technology Products Won TNT Awards (and You Can See Them at ISE 2018)