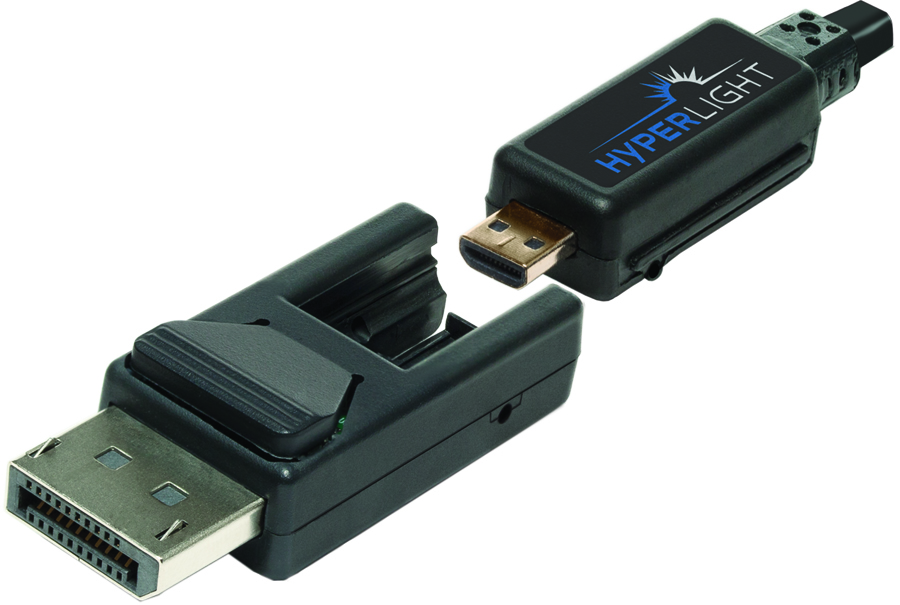 HyperLight DisplayPort v1.4 Active Optical Cables – DVIGear
HyperLight cables support DisplayPort 1.4 and provide a wide range of features in a compact, lightweight form-factor. They are fully HDCP 1.4 / 2.2 compliant and support signals with data rates up to 32.4 Gbps. (HBR3).
These features enable HyperLight cables to support very high resolution applications at 4K / 60Hz (4:4:4) with cable lengths up to 100 meters and 8K / 30Hz (4:4:4) up to 50 meters.
Return To:
These 24 New Commercial Technology Products Won TNT Awards (and You Can See Them at ISE 2018)