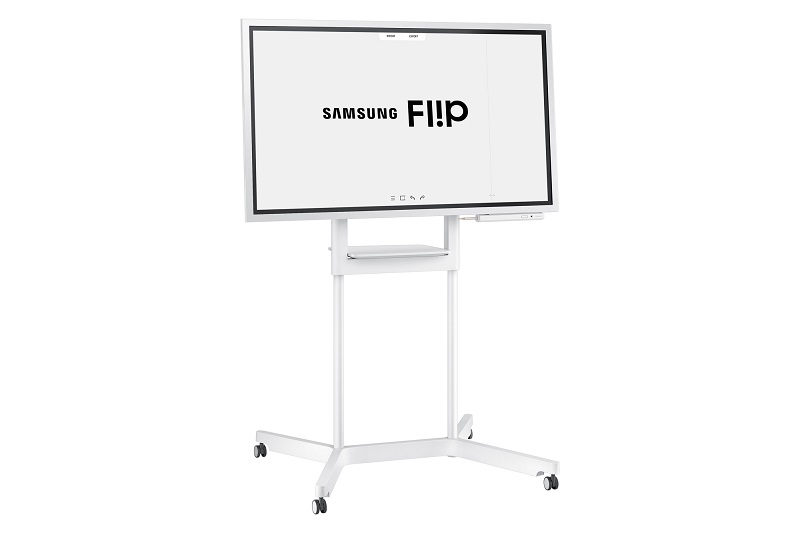 Samsung Flip Digital Flip Chart (WM55H) – Samsung Electronics (hardware & software)
Samsung aims to alleviate the frustrations of the modern meeting with its new Flip display – an interactive, digital flip chart designed to drive efficient collaboration.
Users can alternate between portrait and landscape orientations without complication, and likewise can modify the screen for optimized comfort and writing space through a height-adjustable stand.
Meeting participants additionally can introduce new ideas and content to the conversation without complication thanks to the Flip display's extensive connectivity.
Return To:
These 24 New Commercial Technology Products Won TNT Awards (and You Can See Them at ISE 2018)