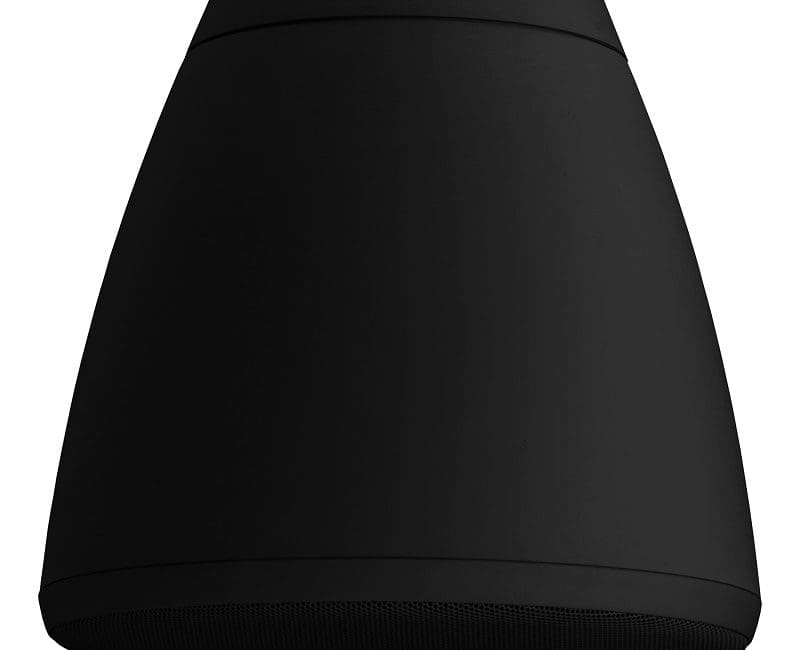 STNet IPD-RS62-EZ Dante-Enabled Pendant Speaker – SoundTube
SoundTube offers the only Dante-enabled pendant speakers on the market. End-to-end digital installations in open-ceiling environments are now possible, with a fully digital signal going all the way to the speaker.
With digital signals plus power sent directly to the speakers via standard category cable, SoundTube's STNet speakers do not require amplifiers or D/A converters, and they are inter-operable with a host of other products operating on the Dante platform worldwide.
Return To:
These 24 New Commercial Technology Products Won TNT Awards (and You Can See Them at ISE 2018)