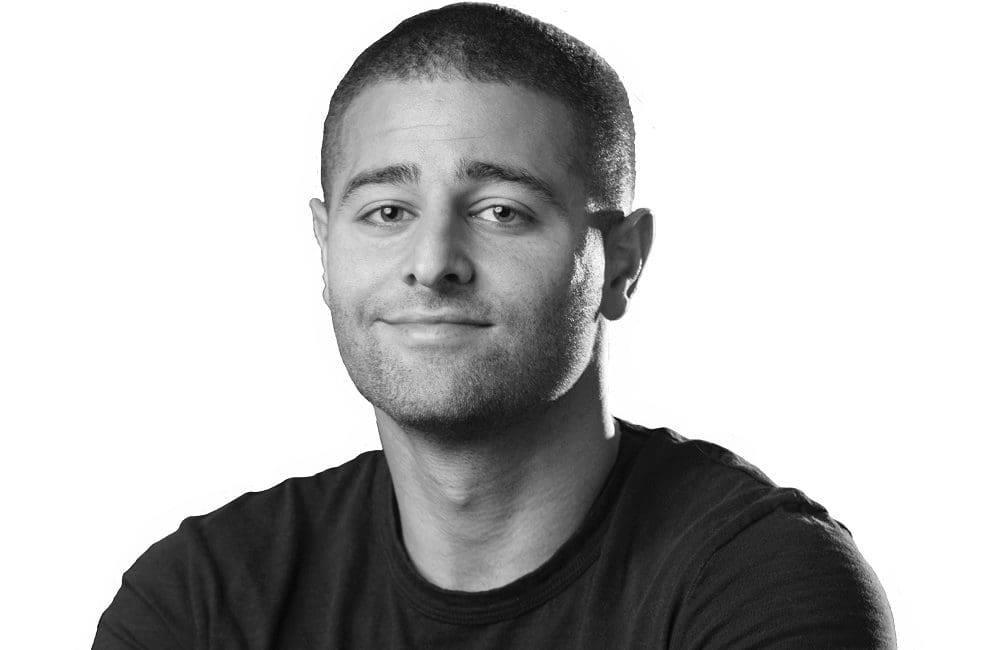 Dan Barron, 29
Director of Brand Strategy, HB Communications
@danieljbarron and @hbcomm
Dan's vision for the future of the company his grandfather Mackey Barron founded in 1946 became a reality after an all-encompassing overhaul of HB Communications' North Haven, Conn., headquarters wrapped up late last year.
The result is the Audiovisual Ecosystem, a building-wide immersion and blending of AV and furniture in unique ways that allow employees to work in a variety of environments and get a better understanding of exactly what HB does.
"Instead of presenting what's available, which is usually what we do, now it's like, 'Hey, what's possible to do?' You also have to prove it to everybody, because you could say, 'Hey, everything's easy to use,'but people are used to that being opposite of the truth,"he says.
Return To:
Rising Stars in the AV Industry: The 2018 CI 40 Influencers Under 40