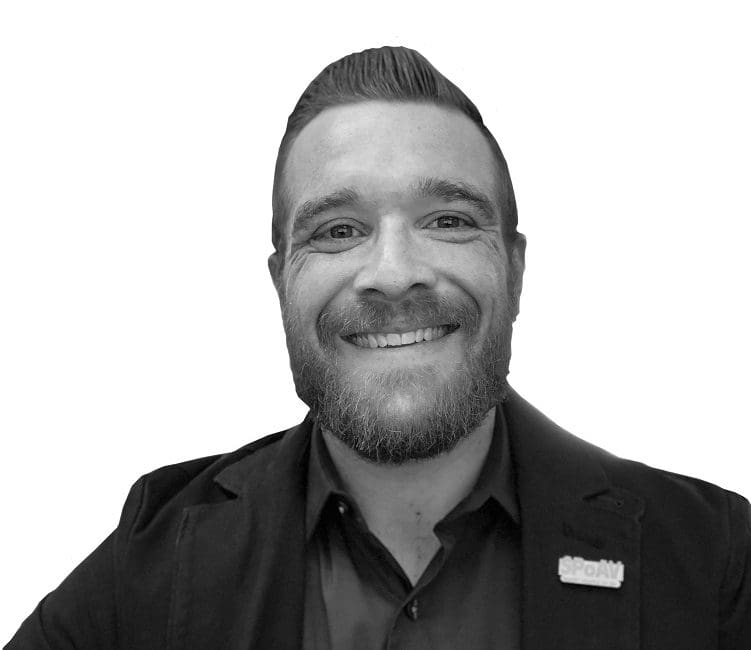 David Colas, 34
Sales Engineer for Visual Solutions and Collaboration, SHI International Corp.
@dcolas_av
Dave has used his expertise to lead and institute SHI's digital signage and visual solutions program. Earlier this year, he created the Short People of AV (#SPoAV) Alliance as a lighthearted global celebration of the vertically challenged in our industry.
It went on to become one of the top 10 trending hashtags during InfoComm 2018 and celebrates the fact that AV experts come in all sizes. His playful nature has allowed the hashtag to catch on even with those who exceed the maximum height requirement for membership in this (ahem) growing club.
Return To:
Rising Stars in the AV Industry: The 2018 CI 40 Influencers Under 40