Starin's Bobby Swartz on Nurturing Young Talent Within Commercial AV
Looking to build your talent pipeline? In this video, Starin's CEO Bobby Swartz explains how they cultivate their young professionals and ensure employee retention.
Sponsored Content
Leave a Comment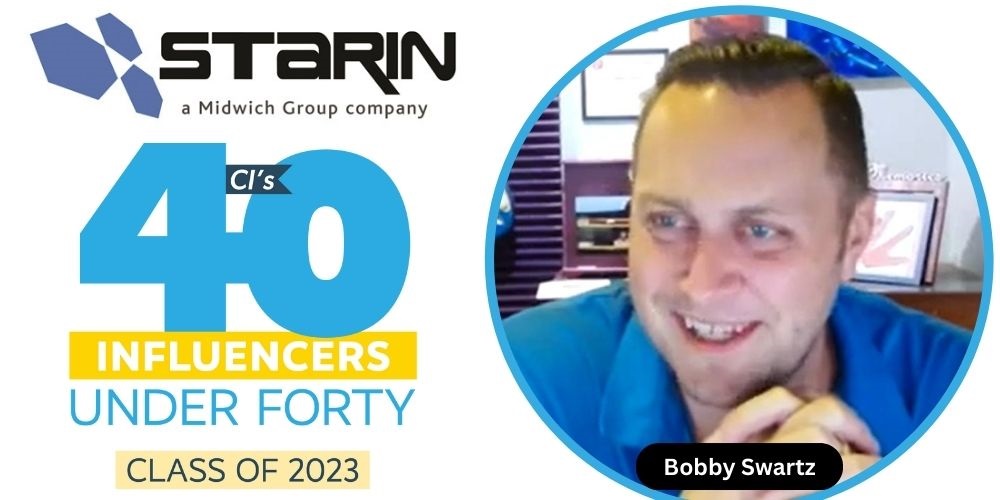 Starin, a Midwich Group company, is committed to promoting and supporting young professionals' entrance into the commercial AV industry. Here, Starin's CEO, Bobby Swartz, explains to Dan Ferrisi, editor-in-chief, Commercial Integrator, the need for the commercial AV industry to be more proactive and intentional in cultivating new talent. A declining pool of skilled AV workers, compounded by rapid technological advancements, have put pressure on companies to build their pipelines of talent. Committed to attracting and retaining top talent, Swartz explains how Starin prioritizes employee-retention strategies. Indeed, Swartz and his team listen to team member needs and balance them with those of their clients.
To watch the full, just-under-10-minute video with Swartz, check out the embedded interview below.
During the conversation, Swartz and Ferrisi touch on several of Starin's major initiatives for nurturing young talent. The duo discusses the following:
Creating clear pathways for employee growth and skill development
Aligning with employees' core values, setting up initiatives such as the "Cares Committee." This aims to drive company charitable contributions and positively impact local communities
The importance of empowering employees to have a say in decisions affecting their work-life balance, as well as to shape the company's social impacts
This conversation, of course, stems from CI's 40 Influencers Under 40. Our Class of 2023 recently debuted to great acclaim across #avtweeps social media. We encourage you to check out this year's class of outstanding professionals and offer them hearty congratulations!
If you enjoyed this article and want to receive more valuable industry content like this, click here to sign up for our digital newsletters!