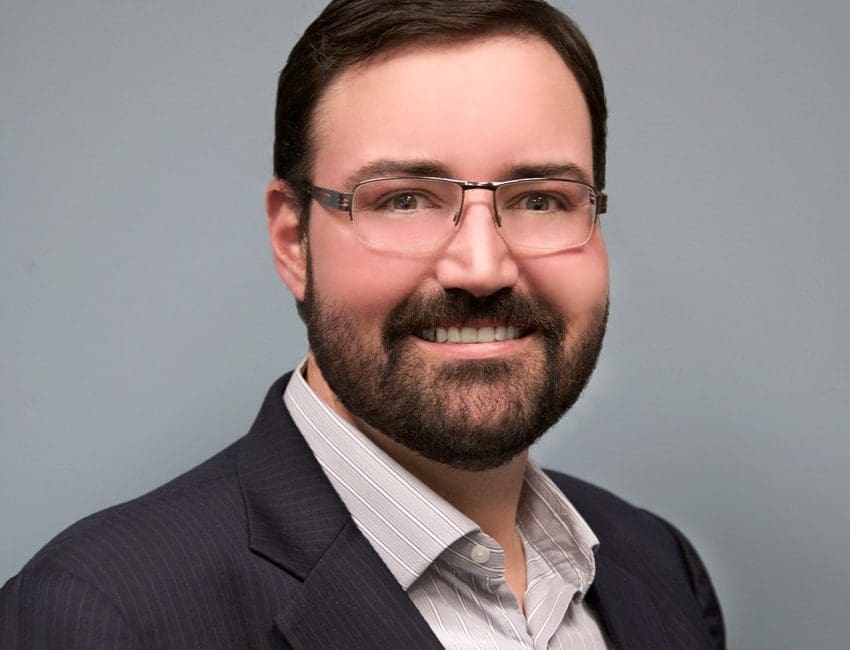 South Central A\V
South Central A\V announces the addition of Michael Shinn as VP of operations.
Most recently, Shinn served as Director of Global Managed Services for Verrex, where he was responsible for overseeing all customer service interactions and guiding the delivery and sale of services to corporate customers. Shinn has also served as Vice President of Customer Relations and Director of Operations for IMS Technology Services in Pennsylvania.
Return To:
People & Places: No Shortage of AV Hires and News in January!