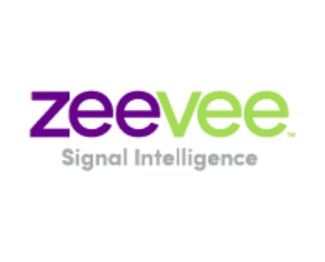 ZeeVee
ZeeVee has opened an office in Singapore, its first company facility in the Asia-Pacific region. ZeeVee has named industry veteran Ricky Tan to lead the new operation, appointing him regional sales manager, southeast Asia.
"We've been active in the Asian market for several years, thanks in large part to a strong partnership with COMM-TEC Asia, based in Hong Kong," said Bob Michaels, CEO, ZeeVee.
"As our Asian business grew, it became clear we needed to have our own office in the region. Singapore is the logical choice for our first company-owned location in Asia; it offers a strong pool of local talent and a central location for easy access to all points in this important region."
According to AVIXA, the international trade association representing the audio-video industry, the Asian market is expected to capture 36 percent of the global pro AV market by 2023.
Return To:
People & Places: No Shortage of AV Hires and News in January!