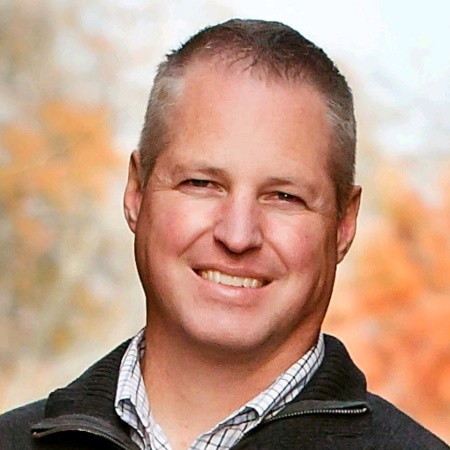 Listen Technologies
Listen Technologies has promoted Doug Taylor to the role of Chief Product Officer (CPO), a new position that builds on Taylor's experience.
For the past two years, Taylor served as executive vice president of product management and business development at Listen Technologies. In this new position, he will continue to lead product management and product marketing.
Additionally, as CPO he is responsible for establishing the product vision and strategy, and partnering with engineering, marketing, sales and company leadership.
Return To:
People & Places: No Shortage of AV Hires and News in January!