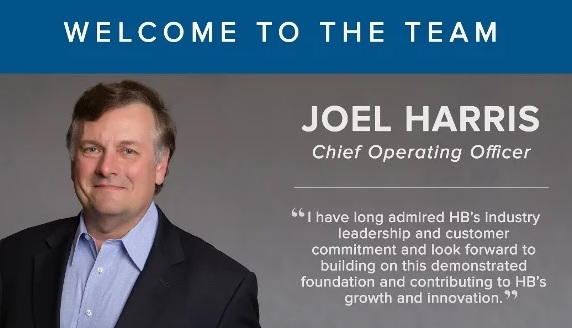 HB Communications
HB Communications announces the appointment of Joel Harris as Chief Operating Officer.
Joel most recently served as President and CEO of Telerent Leasing Corporation where he led the expansion of Telehealth Services into audiovisual services by acquiring and growing Avidex and Digital Networks.
Joel brings a broad base of experience to HB having worked in disparate roles across multiple industries including project design and management for Marathon Oil, management consulting with Ernst and Young, and product development, engineering, and operations management for Pfizer.
Return To:
People & Places: No Shortage of AV Hires and News in January!