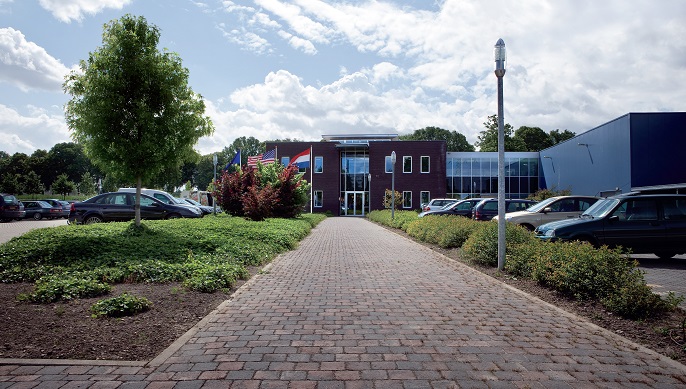 Middle Atlantic Products/Legrand AV
Middle Atlantic is expanding its global sales and support infrastructure with additional service and inventory in EMEA. This Legrand AV service expansion will better serve integration customers globally and help them succeed by reducing lead times and providing local sales representation and support.
Customers can also purchase from any of the brands within the Legrand AV portfolio with a single purchase order and receive it in one shipment.
Return To:
People & Places: No Shortage of AV Hires and News in January!