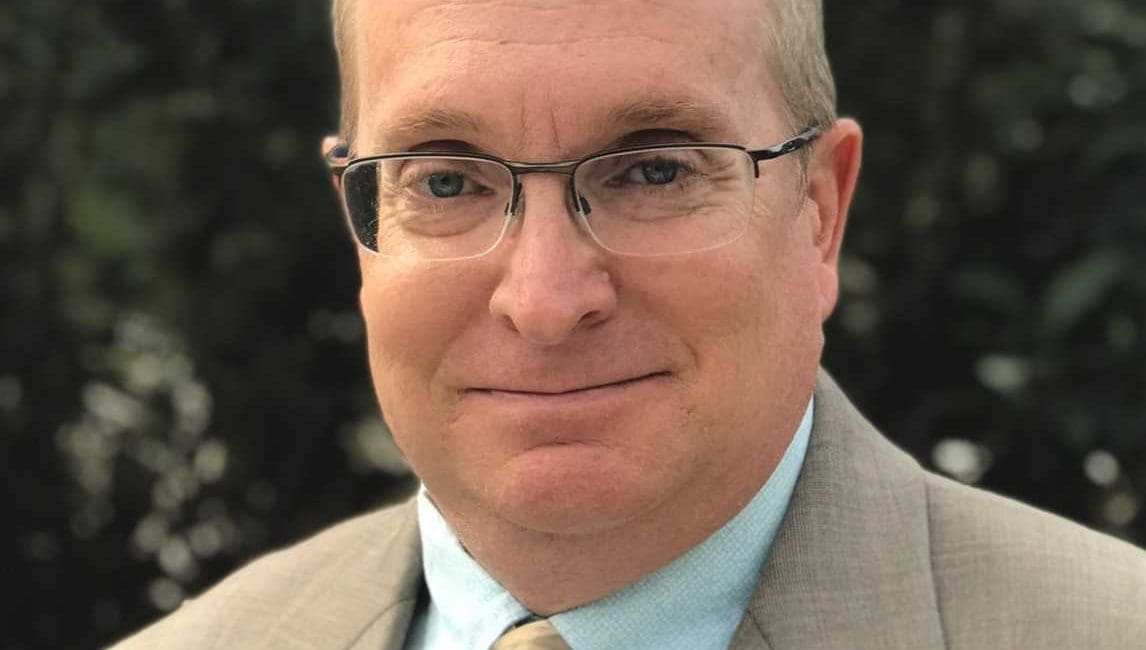 Datapath
Datapath continues to increase its presence in the North American market by appointing Greg Dieckhaus as sales manager for South East US.
With an AV career spanning over 30 years, Greg brings extensive experience to the Datapath team, with successful roles at some of the biggest names in the US AV industry including; AVI-SPL, Starin and Whitlock. His new role will see him managing Datapath customers throughout Florida, Georgia, Alabama, Tennessee, Mississippi, South Carolina and North Carolina.
Return To:
People & Places: No Shortage of AV Hires and News in January!