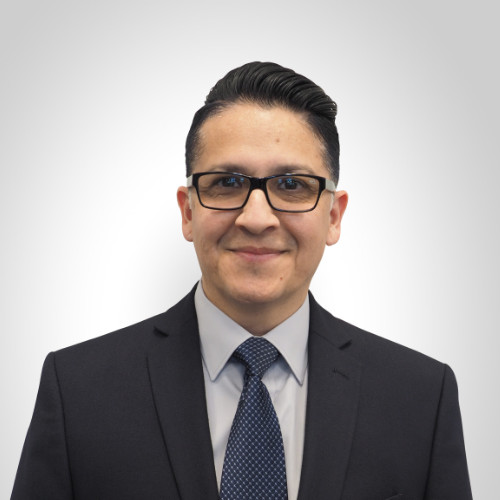 Premier Mounts
Mounting solutions manufacturer Premier Mounts announces a collaboration with three new business partners: Synnex, Bluestar, and JB&A to an existing network of distributors.
As of 2018, these companies are all new customers, each providing an asset to the distribution process. Synnex, Bluestar, and JB&A are all focused on creating partnerships to provide solution based businesses with a clear channel for distribution.
Premier Mounts existing partners include Anixter, Ingram Micro ,Stampede Global, Almo Pro AV, and Data Visual.
In other news: announces the addition of Steve Pedroza to Manage the Premier Dedicated Solutions (PDS) Division. In this role, Pedroza will be responsible for managing all day-to-day operations of PDS.
Return To:
People & Places: No Shortage of AV Hires and News in January!