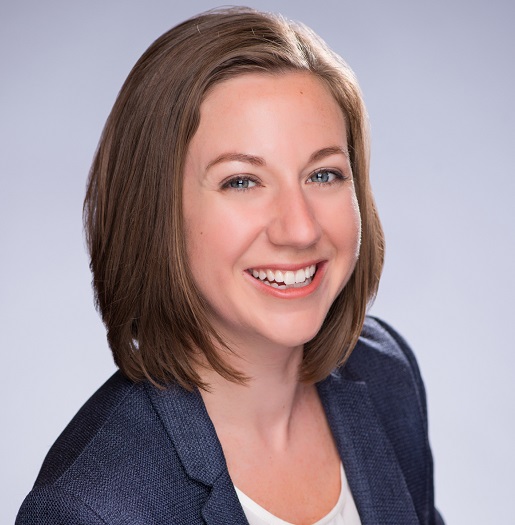 Middle Atlantic Products (Legrand AV)
Megan Knedler has been appointed director of marketing. Knedler will be responsible for the Middle Atlantic brand marketing and for collaborating with her peers across Legrand | AV, which also includes the brands Chief, Vaddio, Da-Lite, Sanus, and Projecta. Prior to taking on her new role, Knedler served as director of product management — furniture for Middle Atlantic.
Return To:
People & Places: No Shortage of AV Hires and News in January!