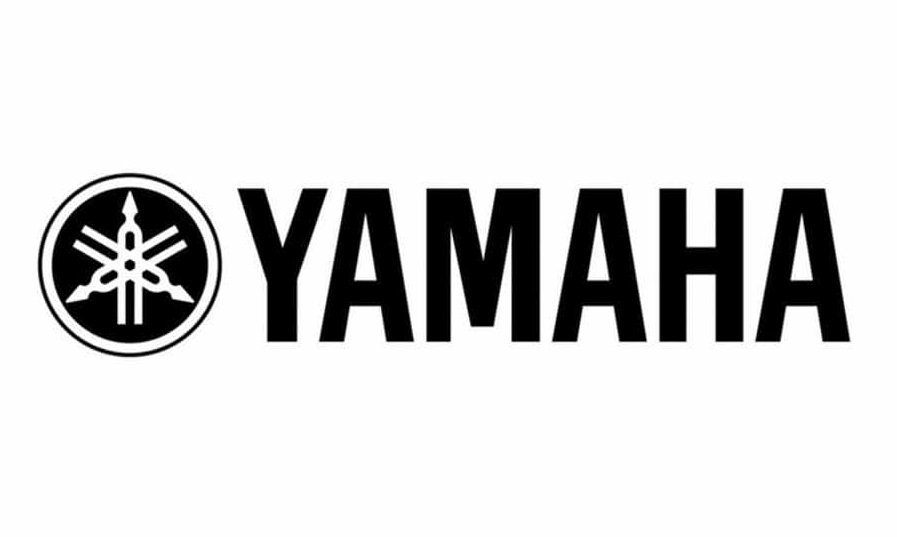 Yamaha Pro Audio
Yamaha Professional Audio is transitioning some R&D head office functions and building up teams in the U.S. and Europe. This move is to ensure that their products integrate "the voice of the professional audio customer in the many vertical markets that the company serves," according to Yamaha.
The growth in the teams around the world will allow for a higher level of engagement within product segments where Yamaha sees opportunity to create ideal systems for customers with speakers, amplifiers, network switches, and Commercial Installation Solutions (CIS) now bolstered by new team members and adding to the company's traditional leadership position in mixing. In addition to research, the team will add value to the market with participation in education and training initiatives, supporting industry associations while providing support for a growing group of international companies doing business in multiple countries. This new commitment to Yamaha global customers will be added to the strong sales and support policies that the company has traditionally brought to its renowned worldwide presence.
Return To:
People & Places: No Shortage of AV Hires and News in January!