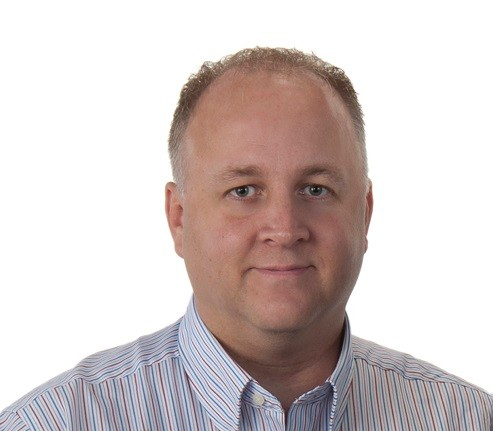 Vistacom
Dan Gundry is promoted to Director of Sales and Marketing. He'll be responsible for leading the sales and marketing teams with developing new business opportunities in existing and emerging markets.
Gundry has worked for Vistacom for more than 15 years and most recently held the role of Director of National Control Room Sales.
Return To:
People & Places: No Shortage of AV Hires and News in January!