Are You Installing Collaboration Technology? Take our Survey!
We want to learn more about how integrators sell collaboration technology. Take our quick survey for a chance to win a $100 Amazon gift card!
Leave a Comment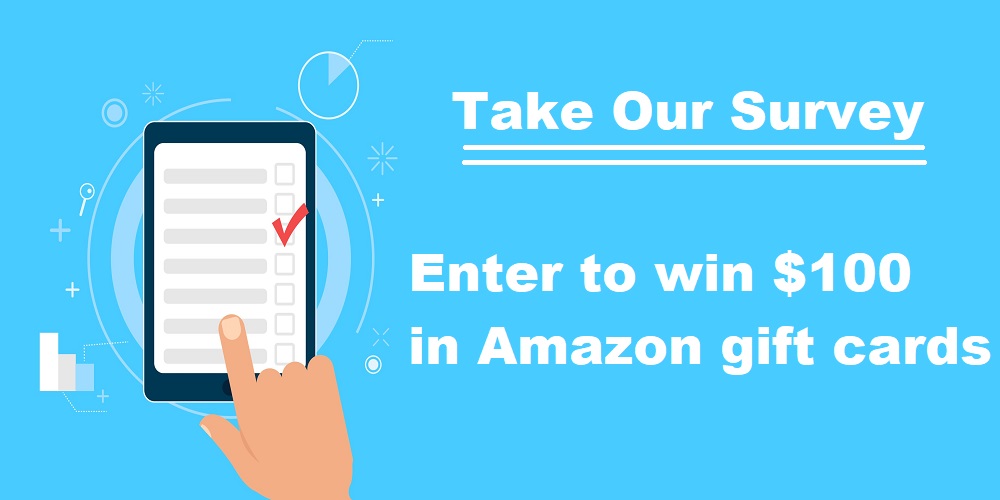 Collaboration technology is taking over commercial environments in every industry. The digital world is growing, and as a result, organizations are asking integrators for technology that allows collaborative work to be easily saved, shared, and edited. Many organizations are also asking for the ability to let employees collaborate remotely, from separate locations.
We want to learn more about this trend from our readers.
How much revenue is derived from collaboration technology? What kind of companies are purchasing collaboration technology?Who are the decision makers, what are they asking for, and how much is being spent?
We're asking our integration audience to take this quick 5-minute survey to let us know where collaboration fits into your businesses.
This information will help us develop new content that better explains how your company can deliver on collaboration technology implementation, and continue to grow overall. Best yet, filling out the survey will make you eligible to win a $100 Amazon gift card!
We need input from the integration community to understand how collaboration technology is really being implemented.
The hard data from this survey can help us get a true picture of the state of the industry of collaboration technology. We thank anyone that takes the short amount of time to fill out our survey.