Commercial Integrator's 18 Fast-Growing Firms
CI's list of fast-growing firms reflects companies of all different sizes and market focuses.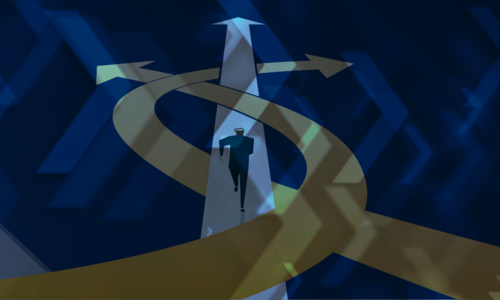 CI's 18 Fast-Growing Firms highlights integrators both large and small that have seen their bottom lines grow rapidly recently. It celebrates them for finding unique ways to succeed in an increasingly competitive space that seems to be changing every day.
An impressive 83 integration firms applied to be considered for our Fast-Growing Firms coverage. You've got some familiar faces such as AVI-SPL and Whitlock — large firms at the top of the revenue scale that continue to grow leaps and bounds.
However, many small- and medium-sized firms are reflected. Some firms, like Austin, Texas-based Felix Media Solutions are on the list not so much for their dramatic growth — although projected 50 percent revenue growth in 2018 from $3 million to $4.5 million is nothing to scoff at — as for their momentum.
Check out which firms made the list in this free download, "18 Fast-Growing Firms." The report lists each firm's growth trends and then goes beyond the numbers to show what they are doing right (and where they struggled).
These 18 firms represent both the diversity of the industry and the shared challenges of companies of any size looking to grow — and scale. They also represent AV integration industry optimism.
Read their stories and prepare to be inspired! Download your copy today!