2019 State of the Industry Special Report
CI predicts 9.5 percent AV integration industry growth for 2019, but ample project backlog and rising revenues mask dangerously lean profits.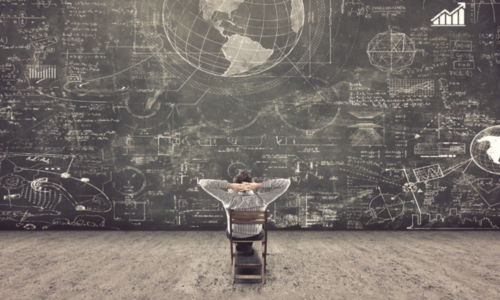 Commercial Integrator's 2019 State of the Industry report is based on a survey of 137 integrators and consultants and was conducted in conjunction with NSCA. The results shows continued resiliency for the industry. However, even as revenues soar, profitability challenges loom over the AV integration market.
Our report takes a look at both the opportunities for growth and the biggest risks in the coming year. Find out how much your peers expect to grow as well as the changes they see in the market in terms of:
Who is making the ultimate purchasing decision for the customer?
How are integrator demographics changing?
What is the expected business climate in 2019?
How much growth is expected from service revenue?
And much more …
 Download your copy today so you can take advantage of the positive trends and do a better job preparing for the challenges this year.