2020 AV-Over-IP Deep Dive Special Report
AV-over-IP (AVoIP) can simplify large scale deployments as well as enable the expansion of existing systems. It is an important technology in today's mission critical remote work and distance learning solutions.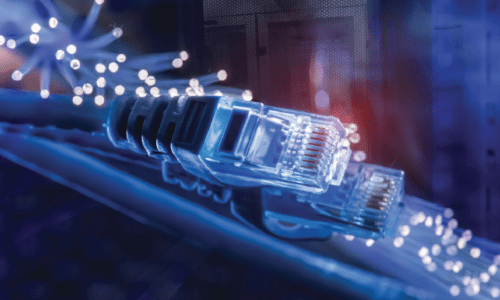 Integrators are increasingly embracing AV-over-IP (AVoIP) to enhance their ability to scale and move past the physical limitations of matrix switching. Our recent AV-over-IP Deep Dive survey took an in-depth look at how our readers are using this technology.
The 2020 AV-over-IP Deep Dive Special Report provides insight into a number of consideration, including:
Percentage of AVoIP installations in 2020 and planned for 2021
Client's most influential decision-maker
Customer awareness of AVoIP technology
Vertical marketing where AVoIP is most common
Much more…
This new guide also provides tips for getting started with AV-over-IP solutions as well as working with your client's IT department. Download you copy today to get a jumpstart in growing your AVoIP revenue.