2021 Hybrid Work Special Report
One of the lasting impacts of the pandemic will be ongoing hybrid work environments. While some companies are headed back in the office, it is clear that a good number of employees will continue to spend at least part of the week at home.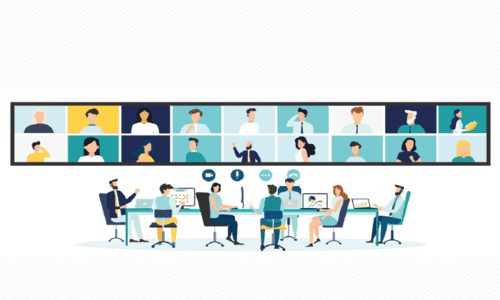 According to a recent Commercial Integrator reader survey, work from home is expected to stay. Although the percentage of integrators planning new hybrid work projects has decreased from 61% in 2020 to 43% this year, it is still a sizable business opportunity.
Our new "Hybrid Work Special Report" details the size and scope of the projects, including specific data related to:
Number of home office installations and average price
Percentage of integrators who offer a specific home office package
Most popular home office locations in the house
Common hybrid work hardware products
And much more
Get a copy of our new research report today to get a better understanding of the hybrid work opportunity.