2021 State of the Digital Signage Industry
More than half of respondents to the 2021 Digital Signage/Video Wall Deep Dive survey say that they expect to see an increase in projects this year.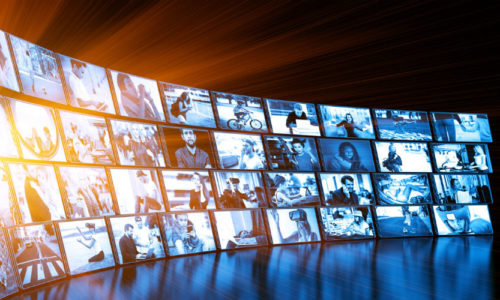 The pandemic has brought greater focus on digital signage and video wall solutions as a way to communicate while maintaining social distance. That's happening not only in hospitals, but in corporate environments, stadiums and almost everywhere that even a small amount of people gather.
Digital signage provides the benefit of near instantaneous updates as requirements change. Over the past year, businesses relied on this technology to alert people to temperature check areas, social distancing best practices, and mask requirements.
The 2021 Digital Signage/Video Wall Deep Dive report provides insight into the evolution of these systems over the past year as well as a look into the future, including:
Top verticals for digital signage projects
Projects and revenue stats
LED vs LCD
Return to office requirements
Download our 2021 report today to gain valuable insight into the digital signage/video wall opportunity for integrators in 2021.