2021 State of the Industry
We rely on our audience of commercial integrators to provide insight into the on-the-ground challenges and opportunities they are seeing every day. This feedback is never more important than when our editors start working on the annual State of the Industry report.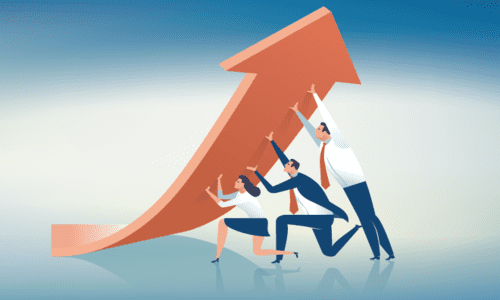 2020 was an unexpectedly challenging year for the commercial integration industry – and everyone else. As we look to the year ahead, the industry sees some continued struggles but also foresees a period of unprecedented innovation fueled by the pandemic.
Our "2021 State of the Industry" report delivers insight into potential opportunities for growth this year as well as some areas of ongoing challenge. Based on our annual audience survey, this report details:
Revenue trends from 2020 and predictions for 2021
Impacts of COVID-19 last year
Type of managed services offered and revenue
Project backlog and staffing
Vertical market trends in the upcoming year
Download your copy to gain valuable perspective of potential opportunities and risks in the upcoming year.