Enhanced Display Software for the Management of Multiple Displays
With VMP's new software, group management is made easy. All devices are grouped by screens, making multiple screen management easier and more efficient than before.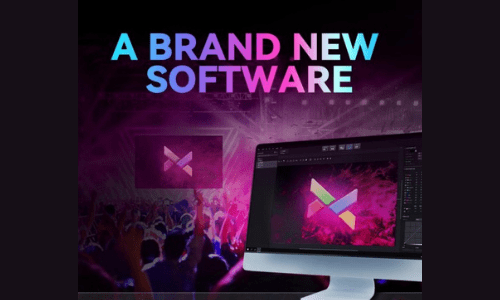 VMP (Vision Management Platform) is an all-new display control software that integrates design, management, and monitoring into one single platform. When paired with the flagship MX Series controller and A10s Proreceiving card, an incredibly professional LED solution is realized, providing stunning image quality, precise color adjustment, and an intuitive software experience. This represents a totally new solution for managing high-end applications such as fine-pitch LED installation, studio broadcasting, touring, corporate events, virtual production and E-sports
Download now for more information on this exciting new software.