A Look at Distance Learning in 2021 and Beyond
We surveyed our audience and spoke with experts in higher education and K-12 technology implementation to learn how schools and universities are handling distance learning in the years to come.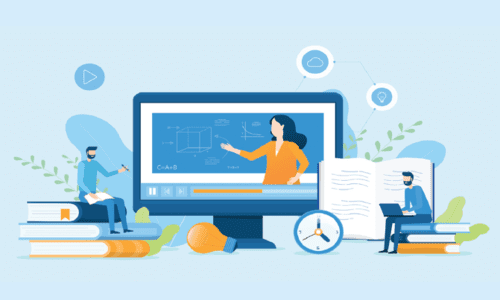 The pandemic brought distance learning to the top of the priority list for both K-12 and higher ed institutions. Many new lessons were learned over the past year and as we head into summer of 2021, these organizations will be setting a longer term plan around the role of distance learning.
Our new guide "Distance Learning: 2021 Special Report" highlights the results of our audience surveys and helps paint a picture for the coming year. It covers a number of topics, including:
Average number of distance learning projects
Distance learning revenue trends
Popular distance learning technologies
Managed services and training offerings
Download your copy today to get a leg up on  the distance learning trend and prepare for the coming year.