Best Practices for Menu Board Design
In the ever-expanding reach of digital signage, retail and food related enterprises dominate in market share. Integrators should recognize the significant demand for digital menu boards – and then acknowledge there's a lot to learn to deliver them effectively.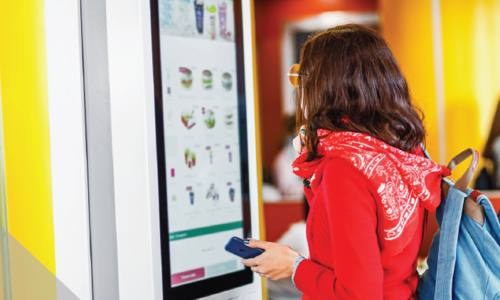 Digital menu boards are all around us these days, making it easier and more attractive for restaurants and retail businesses to reach customers. Even more importantly for us, they are a great business opportunity for integrators. However, there is a "right" way and a "wrong" way to design and implement digital menu boards.
Our new guide "Best Practices for Menu Board Design" provides a blueprint for creating digital menu boards that work, including:
Identifying the most common design mistakes
Defining the need and frequency of updates
Understanding digital menu board objectives
We all know that the retail and restaurant industry is highly competitive, and unless you have a unique selling proposition, chances are you will have trouble standing out from the crowd. Download our new guide today to get a leg up on the competition.