Bring More Clarity to Your Digital Signage
Ultra-Fine-Pitch LED solutions, include mini4in1, COB and micro-LED are continuing to explode in applications and orders.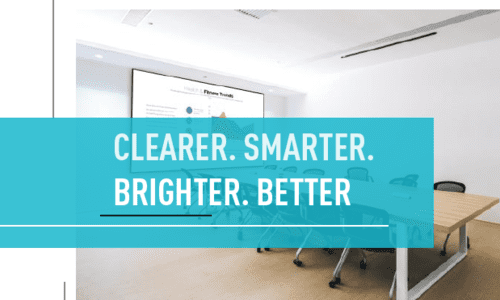 Fine pixel pitch displays enable viewers to stand extremely near without it affecting the screen's quality. These displays deliver smoother borders and finer detail with lower pixel pitch values making them ideal for seamless, close-up needs.
Our resource "Fine Pixel Pitch Solutions" give an overview of the benefits and applications of fine pixel pitch displays, including:
Learning the differences between 720P, 2K, 4K and LED
Choosing an HD LED Video Wall
Identifying the best aspect ratio
And much more
Download your copy today for insights into selecting the best display option for your environment.
Sponsored by: