Business Software Special Report
We surveyed our integrator audience and spoke with integrators who are already selling software to learn more about the opportunities and challenges in bringing software to your portfolio.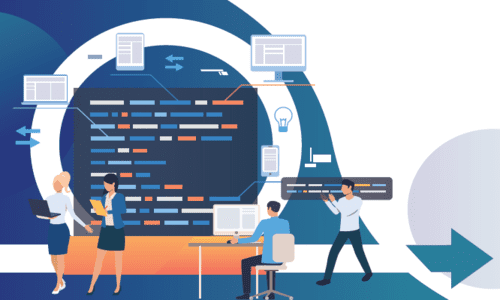 According to our recent survey, more and more commercial integrators are selling software to their customers. It's a natural extension from selling hardware and can be a significant new revenue stream.
The results of this survey can be found in the new "Business Software Special Report" which provides insight into a number of topics, including:
Choosing the right software to sell
Finding the best licensing model fit
Building a software sales strategy
Structuring your business for success
Download your copy today to gain critical insights into the software opportunity for commercial integrators.