Commercial Integrators Give Back to their Communities
Integration firms across the country are making a difference from building masks and ventilators to assisting local charities and fighting blindness.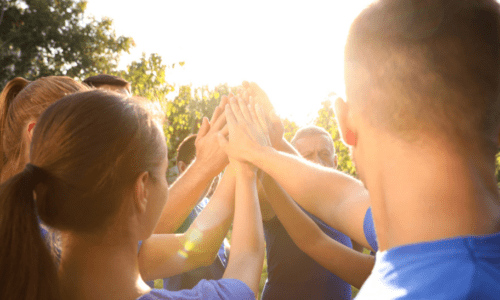 We love sharing the stories of the good work AV integrators and manufacturers are doing in their communities. We started the Connected to the Community series as a way of sharing these often unsung stories with the entire commercial integrator community.
We've collected some of these top stories in a new download entitled "Commercial Integrators Give Back to their Communities". In these pages you will learn what your peers are doing to help their communities, including:
Almo Corporation Maintains Long Legacy of Giving Back to Community
Draper Likes to Keep Its Charity Work Local, But Helps Wherever It Can
Mad Systems Leadership Building Masks and Ventilators for Health Care Workers' Fight in Coronavirus Outbreak
Crestron Eagles Program Continues Soaring More Than a Decade After It Started
And many more…
Download your copy today to learn how the CI community is giving back in these difficult times.