Customers' Technology Needs & Budgets are Increasing Post Pandemic
Research by NSCA and Commercial Integrator's sister brand My TechDecisions reveals how customers' demands are evolving post pandemic and what integrators should do to become better partners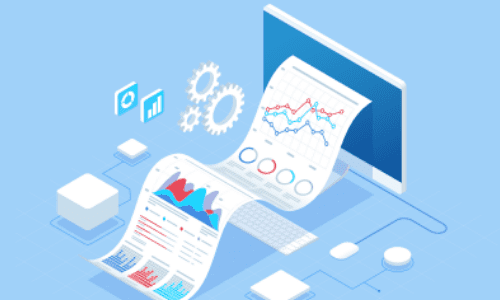 The value of an integrator is evolving as the workplace continues to change and customers tailor unique solutions to their own needs.
Research by NSCA and Commercial Integrator's sister brand My TechDecisions revealed customer demand trends about integrated solutions needed post pandemic.
In this new guide we take a deeper look into customers' increasing technology needs and budgets in the post pandemic workspace.
Topics covered:
The importance of AV as a service
Collaborative work/ WFH enablement
The future of "Huddle Rooms"
Survey results for budget allocations/ upcoming purchases from AV Integrators
Download your copy today to get helpful tips on how to be a better partner to your customers and their evolving demands.