Developing the Next Generation of the AV Industry
While the integration industry continues to struggle with recruiting new faces, programs from NSCA and AVIXA as well as strong internship strategies are gaining traction. Get our latest guide for tips to attract and retain younger workers.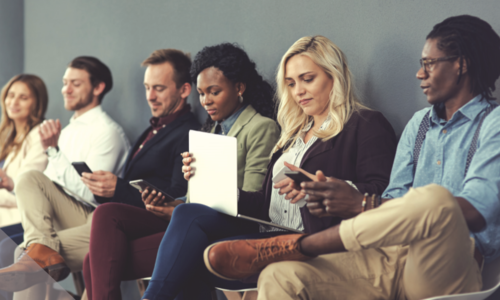 The AV industry is taking some significant steps in attracting and recruiting younger workers through programs like NSCA's Ignite internship program and AVIXA's new mentorship program.
As Kelly Perkins, program director of the NSCA Education Foundation has stated, "If we don't find people to replace us, we won't have an industry anymore."
Our new guide "Developing the Next Generation of the AV Industry" provides details about the programs available to help integrators attract younger workers. It also details the millennial perspective in terms of what they are looking for in an employer.
Get your copy today for important insights into hiring the workers your integration business needs to continue growing over the long-term.