Expanded Services You Should Be Thinking About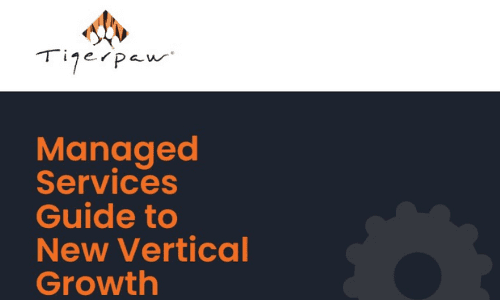 The permanent move to remote offices for many, hiring struggles, and supply-chain issues have led to tremendous challenges for commercial integration firms. 
But there is some positive news. The managed services market is currently worth $243 billion a year and is projected to grow to $354.8 billion by 2026. This creates opportunity for businesses who are open to expanding their services.
This new resource, "Managed Services Guide to New Vertical Growth," goes in-depth on the many services commercial integrators can provide to satisfy existing customers and add more. Services covered include:
Managed network services
Voice and unified communications
Professional audio/video
Physical alarm and security
And more…
Download this free guide today to help you better understand your options when it comes to adding expanded services to your portfolio.