Fastest Growing Firms
CI celebrates 14 up-and-coming firms in the AV integration industry.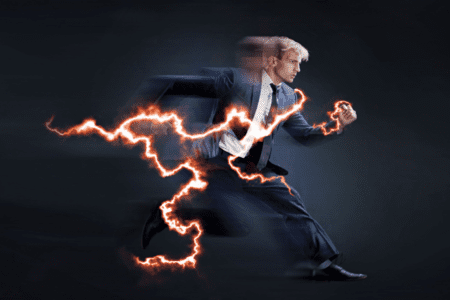 From AV integration giants to smaller up-and-coming firms, there are common threads that have allowed these companies to make their way onto Commercial Integrator's 2019 Fastest Growing Firms list. By prioritizing customer service, investing in employees, and valuing quality control and workmanship, these firms have found avenues to success in an innovative and challenging market.
CI presents this special report, "Fastest Growing Firms" to highlight 14 trailblazing firms in the AV integration industry this year. We hope that their successes can inspire others to follow in their footsteps. Strategies that have impressed us are:
Adjusting to customer needs
Investing in a versatile workforce
Cultivating a highly specific area of expertise
And much more
Our list of firms illustrates the diversity of the industry and the common challenges that firms face. We hope their stories inspire you. Download this guide today to read about the companies that are forging paths to success in the AV integration industry.