How to Lower Project Costs and Increase Sustainability
Consider how manufacturers can help you lower total video wall project cost and increase value to you and your clients.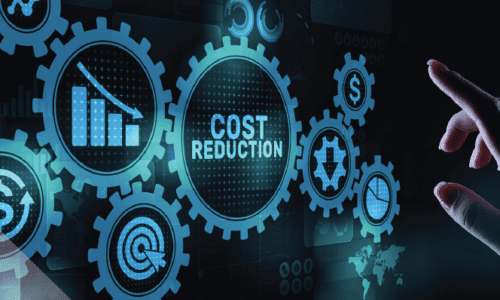 The lowest priced product may actually result in higher project costs. It's important that commercial integrators take the time to consider all aspects of a potential video wall installation when making a purchase decision.
When purchasing video wall products, the selection of the product is just the beginning of the cost-benefit analysis. Product specifications aside, different manufacturers bring different capabilities and value to the table, and these can greatly alter the cost of a project which, in turn, could affect the ultimate product choice.
Our new guide "How to Lower Project Costs and Increase Sustainability" provides insight into these evaluations. There are many factors that impact the ultimate cost of a video wall project, including:
In-house project design assistance
AutoCAD and Revit capabilities
Engineering
Mounting frames
Installation support
Maintenance capabilities
Download your copy today to better understand that factors that can impact the overall cost of your next project.
Sponsored by: